HERE AT SEDONA ATV, WE ARE TRULY OFF-ROAD ENTHUSIASTS!
Everyone who works at our location loves off-roading and enjoys the activity in their spare time. You better believe that when you come ride with us you will enjoy it just as much as we ALL do.
Our staff can answer all of your questions with where to go, how to get there, and the best way to be prepared for your ride. You won't be disappointed by the beautiful scenery and might even get a chance to see some local wildlife. There is plenty of unique vegetation, as well as the possibility of seeing roadrunners, lizards, coyotes, deer, and antelope. Don't hesitate and come see for yourself just how amazing this off-road experience is and don't forget the camera to document the adventure of a lifetime!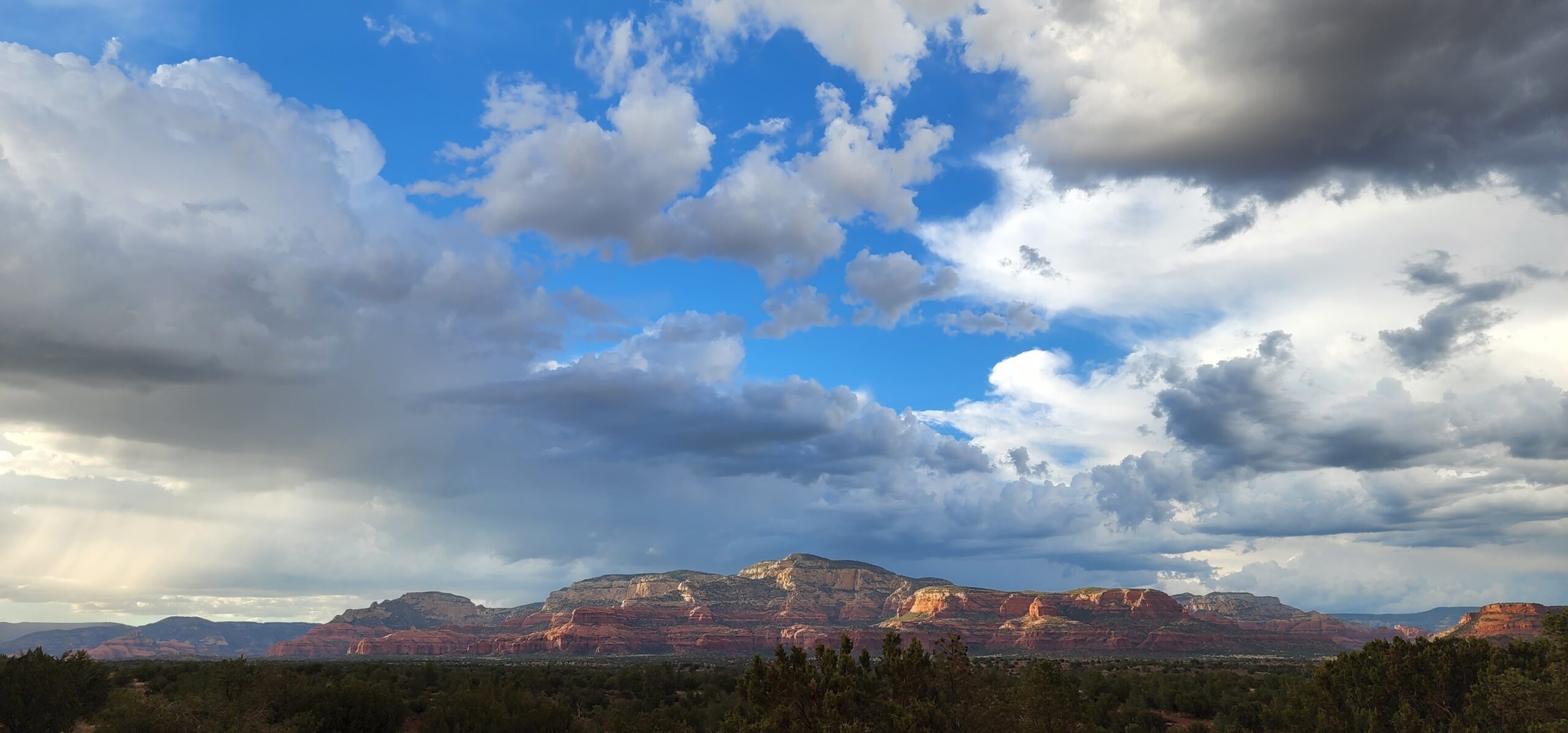 RED ROCK OHV CONSERVATION CREW
HOW DO WE RIDE ETHICALLY?
Sedona ATV proudly participates in the Red Rock OHV Conservation Crew, a group of recreational motorized vehicle rentals committed to preserving the culture and environment of the Red Rock area. Our contributions help sustain and fund the local National Forest.